Somnath Sightseeing
Panch Pandav Gufa, Somnath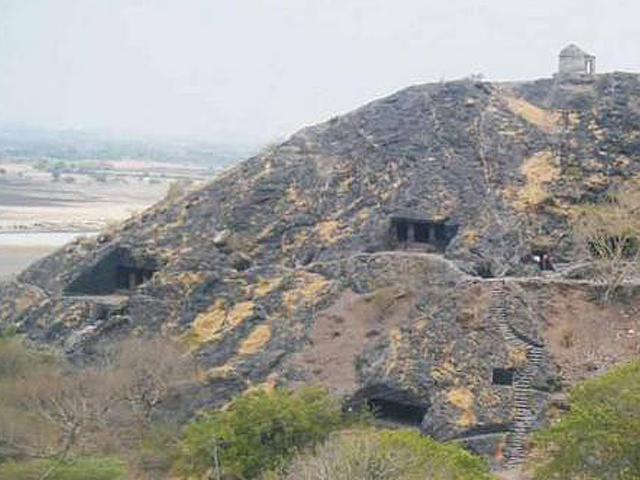 Panch Pandava Gufa is a temple situated near Lalghati in Somnath. This is a spectacular temple founded by the late Baba Narayandas in the year 1949. This temple is dedicated to five Pandava brothers. This temple, located at an important place, offers a beautiful view of surrounding holy city.
Bhalka Tirth, Somnath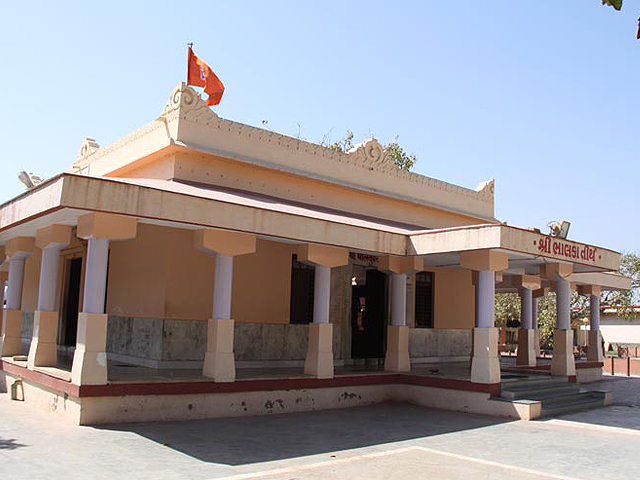 A short distance from the temple is the place where Lord Krishna is believed to have been struck by an arrow from a tribal, thousand of years in the past. The Lord is then said to have come to Somnath and prayed before departing for his heavenly abode. The place is known as the Bakhla tirth and is honored like a holy pilgrimage by the followers of the Hindu religion.
Triveni Ghat, Somnath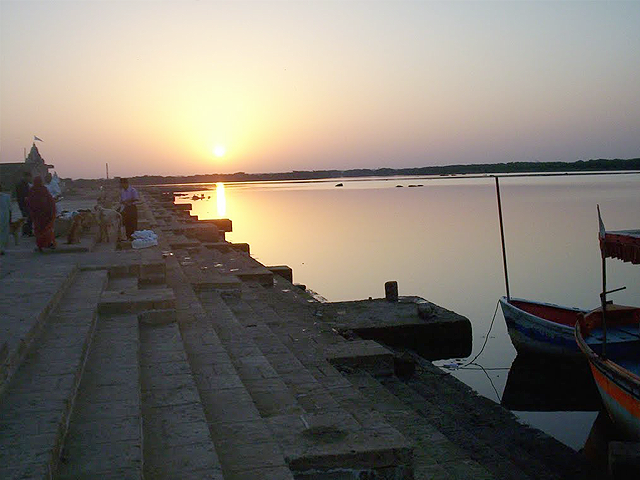 Triveni Ghat has a significant place in Hindu Mythology and Puranas. This ghat was mentioned many places in Puranas and great epics Ramayana and Mahabharata. Triveni Ghat in Somanth is the confluence of three holy rivers namely Kapil, Hiran and a spiritual River Saraswathy. It is believed that the rivers flow to the ultimate destination of Sea from here. This symbolizes the human birth, life and death. This is a sacred location for taking dip in the Triveni Sangam. It is believed that the holy bath in the waters at this Ghat offers relief from all curses and ills happened in the whole life.